Copies of the Last Supper
There are numerous copies of the original Da Vinci work: among the life-size works, the copy by Giampietrino stands out, which has been moved from its original home in the Certosa of Pavia to the Magdalen College of Oxford. Another copy, slightly smaller , is that attributed to Marco d'Oggiono, painted in oil on canvas which is exhibited in the Museum of the Renaissance in the Castle of Ecouen (owned by the Louvre). There are also some less famous copies in the church of Monoriti in Vienna, the da Vinci Museum in Tongerlo (Belgium) and in the parish church of Ponte Capriasca near Lugano. The importance of these works lies in their better state of conservation which allows us to understand how Leonardo's original painting must have appeared.
Book now your Tickets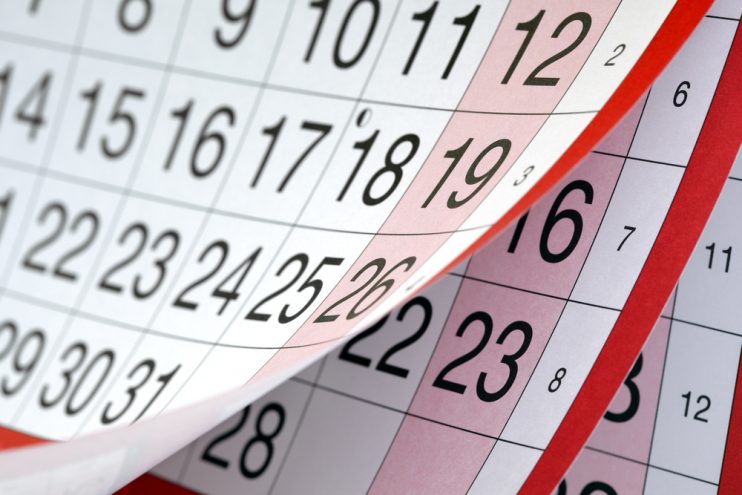 Cenacolo + Pinacoteca di Brera
Cenacolo + Pinacoteca Ambrosiana
Cenacolo + Book about Cenacolo
Cenacolo + Milan Guide
Please note that it is possible to book a visit to the Cenacolo Vinciano only in conjunction with one of these products
What does think the people who bought tickets with us
Everything Ok!
Great customer service. Everything was perfect!

Sara M.

Cenacolo.it thanks for the excellent service and fast. We are very satisfied.

Michele V.

Choose your tour was a most great choice: accuracy, punctuality, good guide. Very good experience.

Patrizio P.

I finally managed to visit the Last Supper. Thank you!!

Yana V.
---
Why you should book your ticket on Cenacolo.it
Skip the line
Avoid the long queue at the ticket office.
Printed or mobile voucher accepted
We will send you and email with the voucher or you can just use your phone.
Audio Guide/Headphones available
Book you audioguide (or video guide) with your tickets
---