The Last Supper
"The Last Supper" is situated in Milan in the ex refectory near the Sanctuary of Santa Maria delle Grazie. It was painted between 1494 and 1498 by Leonardo da Vinci.
The artist was not fond of the technique of fresco painting because the paints tend to dry out too quickly and it becomes almost impossible to retouch the work. For this reason he decided to use the technique typical of easel painting which would allow him to work slowly and reflectively, studying his subjects in detail.
The technique he used is the main reason that the painting is in such a state of degradation. The chosen environment demonstrated immediately that it was not suitable to house the work: From the beginning the presence of damp in the walls and the continuous changes in temperature caused the first signs of deterioration.
The Last Supper shows one of the most important scenes, and the richest in meaning from the Gospel according to John.
During "The Last Supper" Jesus announced to his apostles that one of them would betray him. The gestures, expressions and postures of the Apostles render them extremely expressive. The figures show their shock and their anguish at what Jesus tells them. They wonder who the traitor will be and what is the real significance of the words used by Jesus.
The 12 apostles are divided into 4 groups of 3: among them is Judas who remains partially in shadow and is perturbed because he knows that he is guilty. Jesus in the centre is isolated from to the disciples and represents the central axis of the composition, thus the artist perfectly expresses the awareness of he who knows will be abandoned by everyone, but also the serenity of who has accepted his mission. Peter seems almost angry at Jesus' insinuations and he turns towards his companions with an angry look on his face, John on the other hand looks resigned and Thaddeus looks fearful and sad.
Book now your Tickets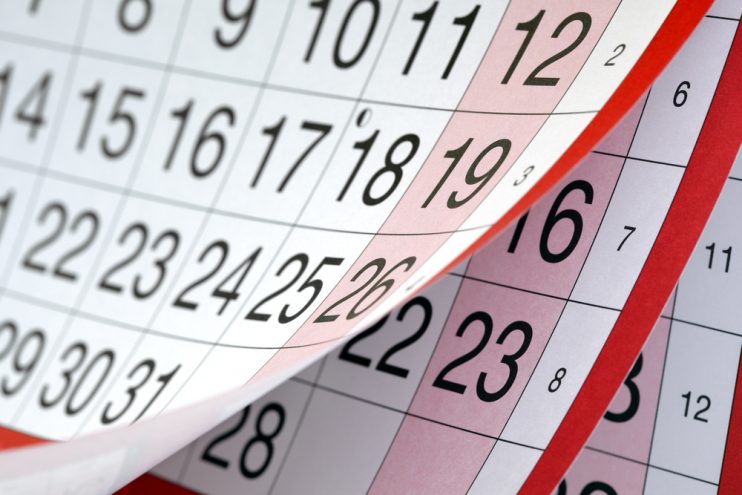 Cenacolo + Pinacoteca di Brera
Cenacolo + Pinacoteca Ambrosiana
Cenacolo + Book about Cenacolo
Cenacolo + Milan Guide
Please note that it is possible to book a visit to the Cenacolo Vinciano only in conjunction with one of these products
What does think the people who bought tickets with us
Everything Ok!
Great customer service. Everything was perfect!

Sara M.

Cenacolo.it thanks for the excellent service and fast. We are very satisfied.

Michele V.

Choose your tour was a most great choice: accuracy, punctuality, good guide. Very good experience.

Patrizio P.

I finally managed to visit the Last Supper. Thank you!!

Yana V.
---
Why you should book your ticket on Cenacolo.it
Skip the line
Avoid the long queue at the ticket office.
Printed or mobile voucher accepted
We will send you and email with the voucher or you can just use your phone.
Audio Guide/Headphones available
Book you audioguide (or video guide) with your tickets
---