Da Vinci Code
"The Last Supper" of Leonardo da Vinci has several esoteric hidden meanings. According to some authors the apostle John next to Christ is actually a woman. The outline of the two figures designates the shape of the letter M, which indicates the two names Mary and Magdalene; according to this theory Mary Magdalene is Jesus' companion.
Dan Brown took his inspiration from these theories for the plot of his famous book, "The da Vinci Code", which then became a film.
The thriller starts with the murder of Jacques Saunière, curator of the Louvre museum, by a monk. At first professor Robert Langdon, a symbology scholar, is accused but then it is discovered that Saunière was part of a secret sect, The Priory of Sion. This organisation had the task of safeguarding important secrets about Christianity which would have questioned Christ's true line of descent.
Langdon and Sophia Neveu try to discover the truth through enigmas, mysteries and symbols hidden in Leonardo da Vinci's "The Last Supper".
Book now your Tickets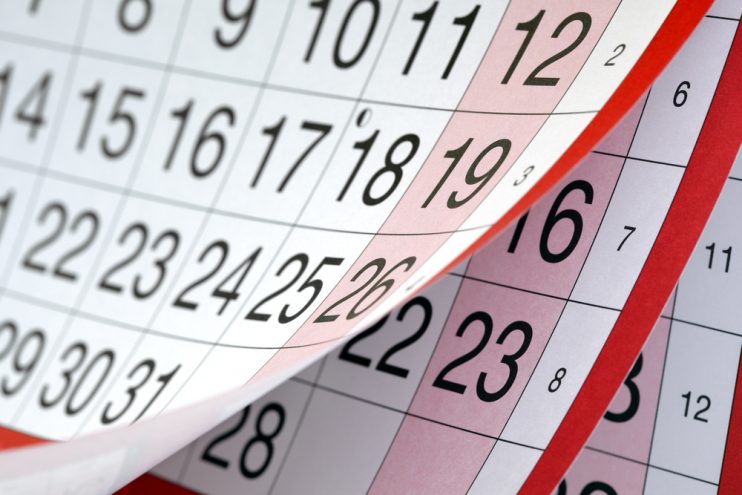 Cenacolo + Pinacoteca di Brera
Cenacolo + Pinacoteca Ambrosiana
Cenacolo + Book about Cenacolo
Cenacolo + Milan Guide
Please note that it is possible to book a visit to the Cenacolo Vinciano only in conjunction with one of these products
What does think the people who bought tickets with us
Everything Ok!
Great customer service. Everything was perfect!

Sara M.

Cenacolo.it thanks for the excellent service and fast. We are very satisfied.

Michele V.

Choose your tour was a most great choice: accuracy, punctuality, good guide. Very good experience.

Patrizio P.

I finally managed to visit the Last Supper. Thank you!!

Yana V.
---
Why you should book your ticket on Cenacolo.it
Skip the line
Avoid the long queue at the ticket office.
Printed or mobile voucher accepted
We will send you and email with the voucher or you can just use your phone.
Audio Guide/Headphones available
Book you audioguide (or video guide) with your tickets
---