The Last Supper Restorations
Over the years there have been many attempts to limit damage to the painting. At the beginning of the 20th century the painter Luigi Cavenaghi tried to reattach the paint particles that were coming off the wall. Subsequently, with the second world war "The Last Supper" suffered even worse damage.
In 1977 the most challenging and delicate restoration project in history began, an operation which lasted more than twenty years.
Thanks to scientists, art critics and restorers from all over the world, the original painting, altered by so much retouching which did not conform to the peculiar characteristics of Leonardo da Vinci's work, was brought to light again. For example the hole of a nail was discovered in Christ's head, used by the artist to trace the perspective of the scene, the feet of the apostles under the table were also discovered, as was the face of John.
Book now your Tickets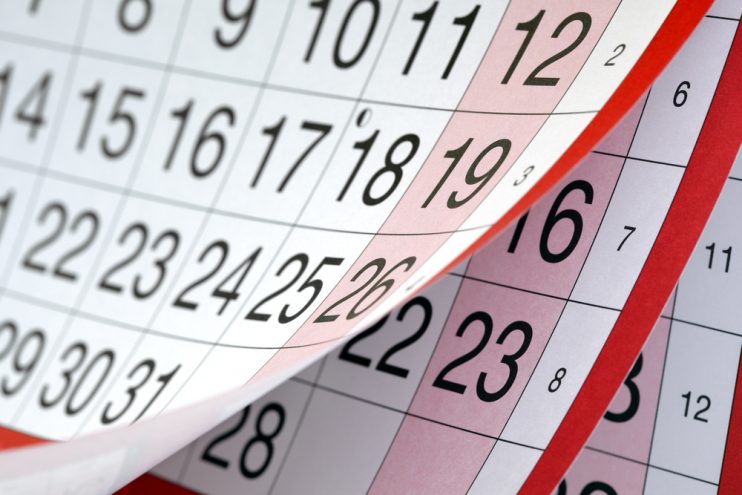 Cenacolo + Pinacoteca di Brera
Cenacolo + Pinacoteca Ambrosiana
Cenacolo + Book about Cenacolo
Cenacolo + Milan Guide
Please note that it is possible to book a visit to the Cenacolo Vinciano only in conjunction with one of these products
What does think the people who bought tickets with us
Everything Ok!
Great customer service. Everything was perfect!

Sara M.

Cenacolo.it thanks for the excellent service and fast. We are very satisfied.

Michele V.

Choose your tour was a most great choice: accuracy, punctuality, good guide. Very good experience.

Patrizio P.

I finally managed to visit the Last Supper. Thank you!!

Yana V.
---
Why you should book your ticket on Cenacolo.it
Skip the line
Avoid the long queue at the ticket office.
Printed or mobile voucher accepted
We will send you and email with the voucher or you can just use your phone.
Audio Guide/Headphones available
Book you audioguide (or video guide) with your tickets
---