Santa Maria delle Grazie
The Church, Basilica and Sanctuary of Santa Maria delle Grazie are situated in Milan and belong to the Dominican order. The Duke of Milan, Francesco I Sforza in 1463 ordered the building of the church which was designed by architect Umberto Scopatello.
The interior of the church is in a marked gothic style. The naves, built by Solari, were initially in half-light, and were later illuminated by Bramante, who added an apse at the crossing of the wings.
The characteristics of Santa Maria delle Grazie are typical of the late gothic period in Lombardy; brick and granite were used, and ogival arches, cross ribbed vaults, a floor plan with three naves, with lateral chapels and gabled facade.
Book now your Tickets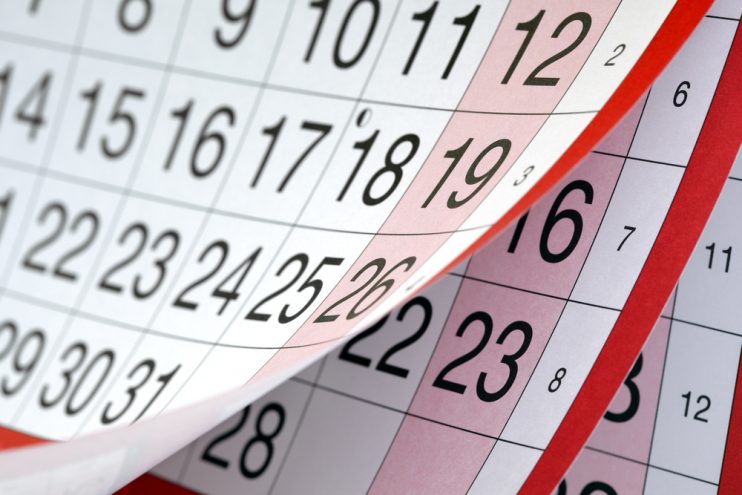 Cenacolo + Pinacoteca di Brera
Cenacolo + Pinacoteca Ambrosiana
Cenacolo + Book about Cenacolo
Cenacolo + Milan Guide
Please note that it is possible to book a visit to the Cenacolo Vinciano only in conjunction with one of these products
What does think the people who bought tickets with us
Everything Ok!
Great customer service. Everything was perfect!

Sara M.

Cenacolo.it thanks for the excellent service and fast. We are very satisfied.

Michele V.

Choose your tour was a most great choice: accuracy, punctuality, good guide. Very good experience.

Patrizio P.

I finally managed to visit the Last Supper. Thank you!!

Yana V.
---
Why you should book your ticket on Cenacolo.it
Skip the line
Avoid the long queue at the ticket office.
Printed or mobile voucher accepted
We will send you and email with the voucher or you can just use your phone.
Audio Guide/Headphones available
Book you audioguide (or video guide) with your tickets
---