History of The Last Supper
The Cenacolo Vinciano, known as "The Last Supper" is the greatest masterpiece of Leonardo da Vinci and was commissioned by the Duke of Milan Ludovico il Moro in 1494. The Duke chose the church of Santa Maria delle Grazie as the burial ground for his family; Beatrice d'Este, his wife, is buried here.
He also decided to bring about some changes to the large cloister and the apse, decorating the refectory with the magnificent da Vinci fresco.
In 1943, during the Second World War, the church was bombed and the refectory was partly destroyed, only a few walls remained undamaged, among them the wall of the Cenacolo, thanks to the use of sand bags which had reinforced the wall.
Book now your Tickets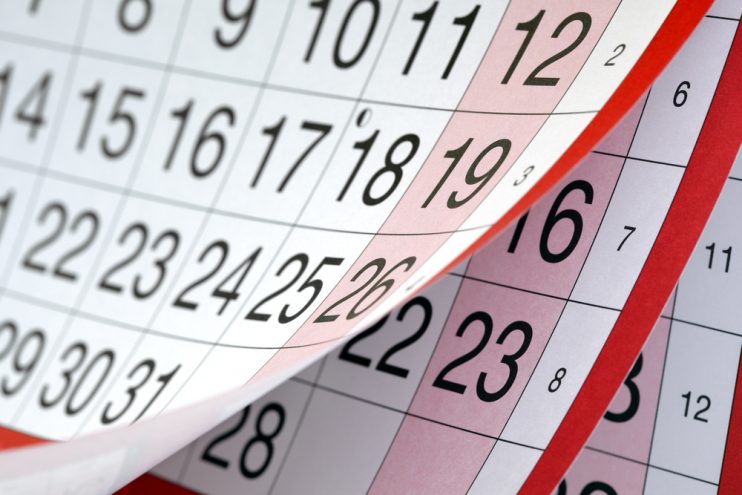 Cenacolo + Pinacoteca di Brera
Cenacolo + Pinacoteca Ambrosiana
Cenacolo + Book about Cenacolo
Cenacolo + Milan Guide
Please note that it is possible to book a visit to the Cenacolo Vinciano only in conjunction with one of these products
What does think the people who bought tickets with us
Everything Ok!
Great customer service. Everything was perfect!

Sara M.

Cenacolo.it thanks for the excellent service and fast. We are very satisfied.

Michele V.

Choose your tour was a most great choice: accuracy, punctuality, good guide. Very good experience.

Patrizio P.

I finally managed to visit the Last Supper. Thank you!!

Yana V.
---
Why you should book your ticket on Cenacolo.it
Skip the line
Avoid the long queue at the ticket office.
Printed or mobile voucher accepted
We will send you and email with the voucher or you can just use your phone.
Audio Guide/Headphones available
Book you audioguide (or video guide) with your tickets
---